2015.01.26
Introduction to The Giant's Stewhouse
Hi, My name is Alan Fisher and after 6yrs & 3mths working for a Japanese IT company, I've finally decided to make a change and open my own business here in Tokyo. Please have a quick read for more information.
Hello All,
Kindly allow me to introduce myself, my name is Alan Fisher and I'm from a small town in Ireland called Dundalk which is situated on the north east coast about 1 hour's drive from Dublin in Co. Louth. The INJ have kindly allowed me this opportunity to share a little bit about myself and what I hope to achieve at 巨人のシチューハウス (巨人の=Giant's, シチュー = Stew, and ハウス= House).
Perhaps I can begin by sharing some details about myself. In 2004 I returned from Kosovo while serving with the Irish Defense Forces and decided to go back to University. I graduated with a Business Degree from Dundalk Institute of Technology in 2007 and then a Masters in Marketing from Dublin City University in 2008.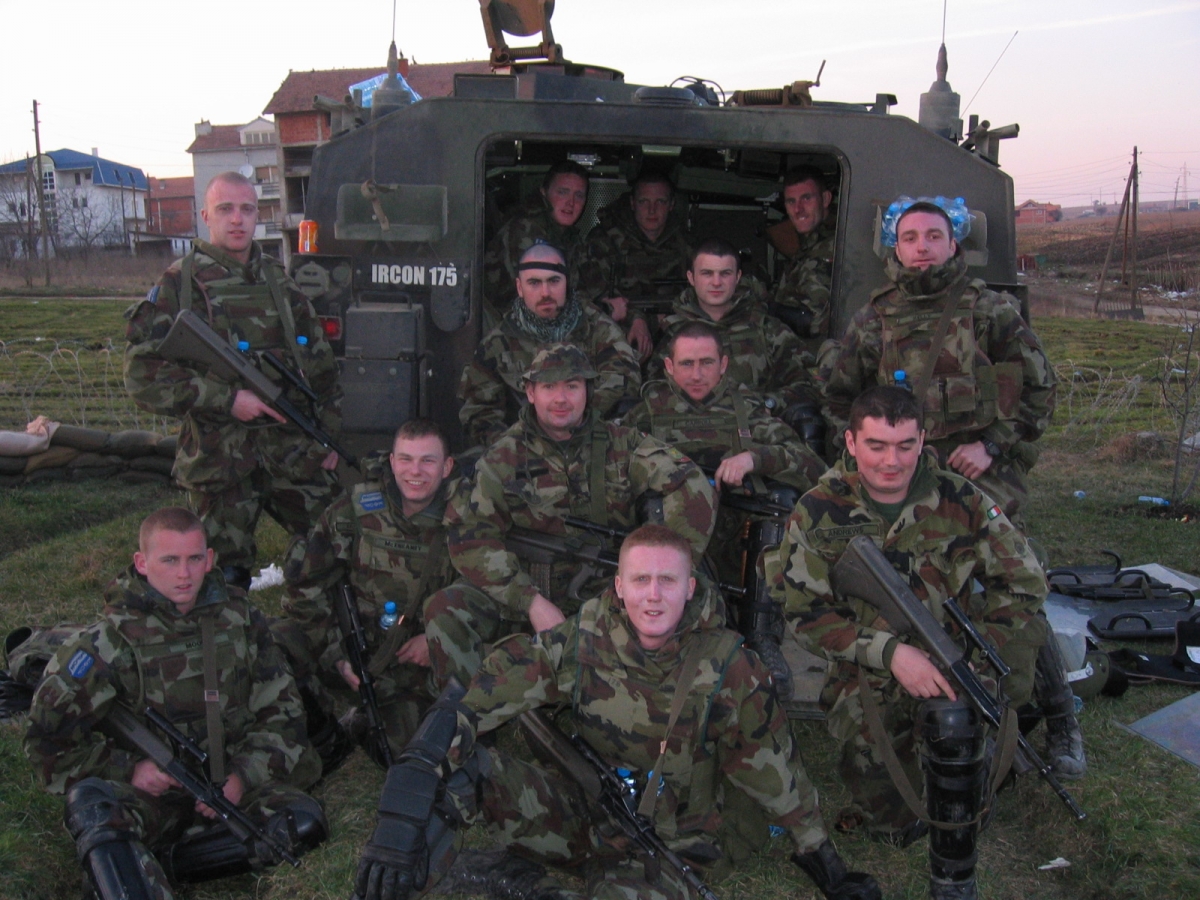 Thats me in the front with loads of Sun Cream on. It was a super hot day…
It was around this time that I was introduced to FUJISOFT INCORPORATED here in Japan through the Irish Government's FAS Overseas Graduate Program. After several interviews I was lucky to receive an offer of employment from FUJISOFT for a role in their Global Business Department. I arrived in September 2008 and began working with them from October that year.
Interestingly, when I first arrived in Japan I planned to only stay 2 years in the hope of gaining some strong experience that I could take back to Ireland. That plan never really went accordingly and having gotten married in April 2014 I started to consider my future and what would be best for my family.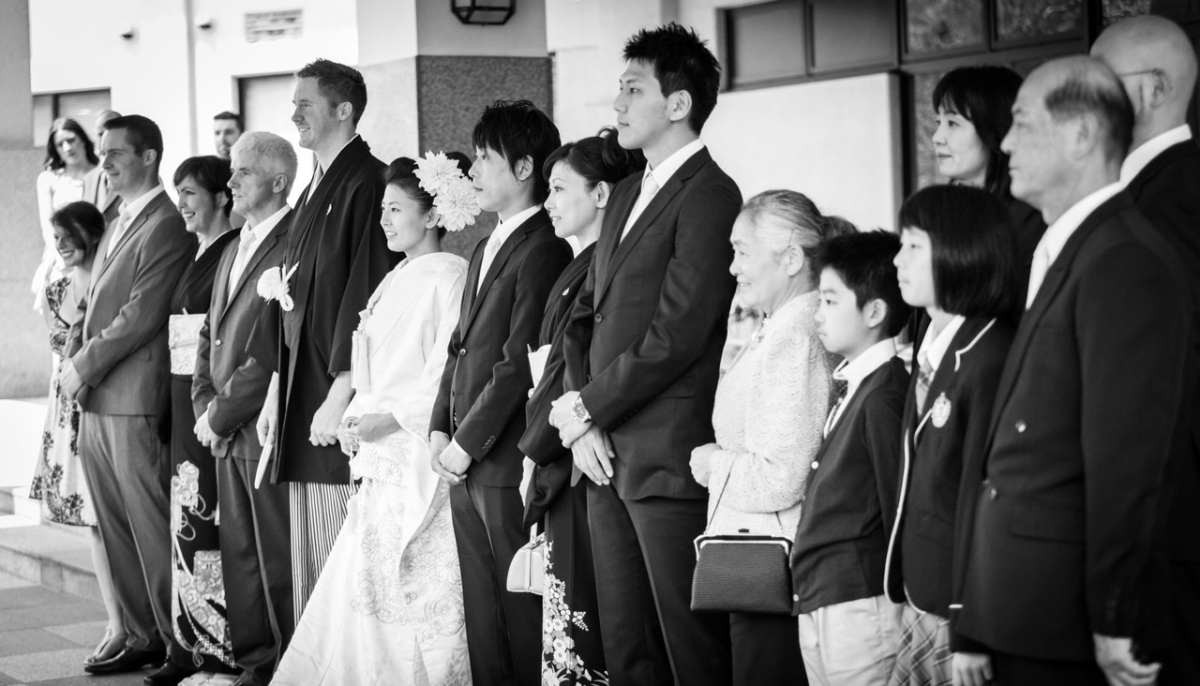 My contract in FUJISOFT finished in December 2014 and after several months of careful planning I decided to try build a business around my strongest passions – Irish Culture, Music & Food. So 6 years and 3 months after first arriving in Japan, 巨人のシチューハウス was born.
My hope for 巨人のシチューハウス is to help educate and inspire a passion among people here in Japan for real Irish Food and Culture, by providing a selection of authentic, traditionally made comfort foods in an environment unique to my experiences of home in Ireland.
With an abundance of fresh fish, dairy, and a wide variety of meat, Ireland has some of the nicest food in the world however I sometimes feel that in Japan we're not getting the recognition we hope for with Italian, French, German & Spanish foods gaining much more traction in the minds of Japanese people with regard to European cuisine.
To help promote Irish food I've focused my attention on Stews. While Stewing is an ancient method of cooking common throughout the world. It was around the 1700s BC that the Celts, copying the Greeks, created bronze cauldrons to hang over their open 'Spit' fires to cook. At the same time, the Celts came to Ireland moving through Europe and this cauldron would become the dominant cooking tool. Within the cauldron a variety of meat, vegetables and herbs were stewed slowly for several hours. For example, The Celts in Ireland viewed sheep as an essential part of survival. It was a source of wool for clothing, milk for drinking & making cheese and eventually food. This meat would be tough so it would be stewed for several hours to perfectly tenderize.
If you would like to learn more about our Menu or why the Giant came to Japan please have a look at our website – http://www.kyojin-stewhouse.com
I hope to open on the 8th of February and if you'd like to come along to say hi you'd be more than welcome. You can also follow my progress to date on the kyojin blog highlighting the trials & tribulations of starting a small business as a foreigner in Japan or you can find us on facebook or twitter.
Location – Togoshi Ginza Shotengai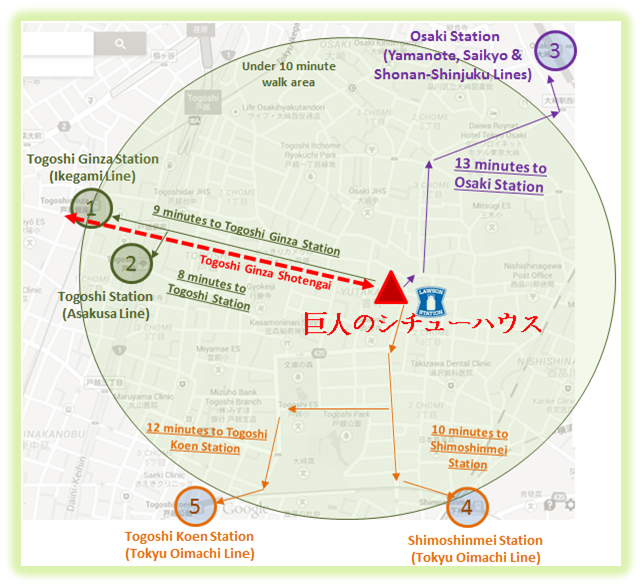 Thank you very much for taking the time to learn more about what I'm doing and I very much hope to meet some of you in the future.
Go raibh mile mile maith agaibh
(A thousand thousand thanks)
Alan
Also – I'm currently looking for some part-time staff so if you'd like to get in touch please send a mail to info@kyojin-stewhouse.com