2022.03.13
Official cancellation of the Tokyo Irish Network Japan Crúinnú Zoom Live event 2022
Due to unforeseen circumstances the INJ will not be producing a "Cruinniú" event this year. HOWEVER, we are happy to announce the Tokyo INJ has partnered up again this year with our wonderful supporter the Japanese Nursing Accusation for the Greening of their head office in Omotesando from March 12 till 20th.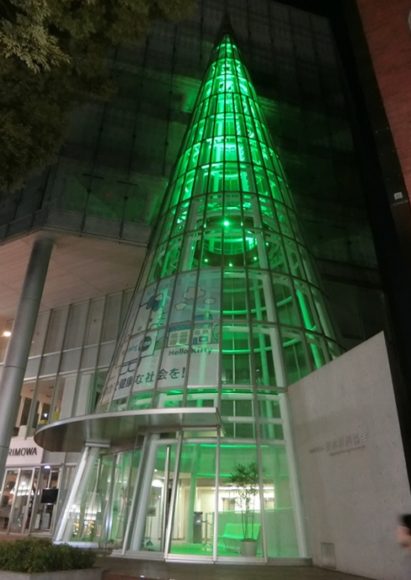 For those that are looking to celebrate St Patrick's day with a Japanese twist the Tokyo INJ are collaborating with Matcha. The concept is "Let's celebrate St. Patrick's day with Matcha!!" This campaign will be held nationwide from March 7th to 31st.
There are two ways to get involved. 1st is on SNS events see the links below
https://www.facebook.com/matcha.St.Patricks.Day
2nd is to purchase and enjoy the Matcha St Patrick's Day Celebration kit online. See link below.
https://matcha-st-patricksday.hp.peraichi.com/?fbclid=IwAR349rcUFuQ-vHHNc5GCsYu1ce2GM6qu6dDU9DNprclk5fmjowwWaqDVEPk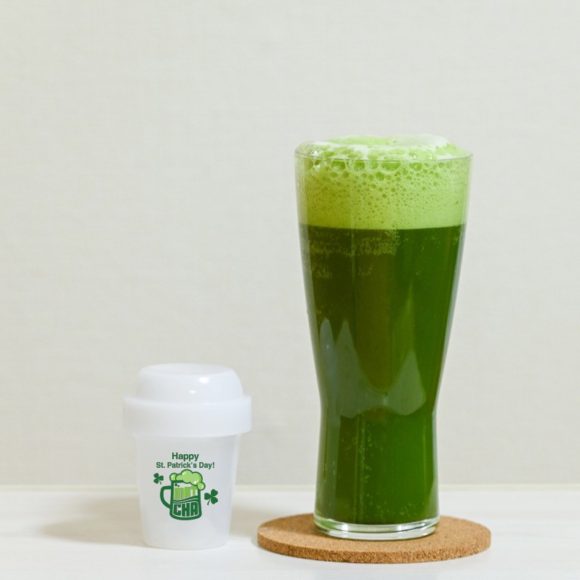 On behalf of the INJ have a fantastic and safe St Patrick's day with your friends and family!
The Tokyo INJ look forward to hopefully seeing everyone at next year's parade in Omotesando.
Sláinte.